Our residential services are offered for both interior & exterior projects in the Tolland, Windham,
Hartford and New London counties.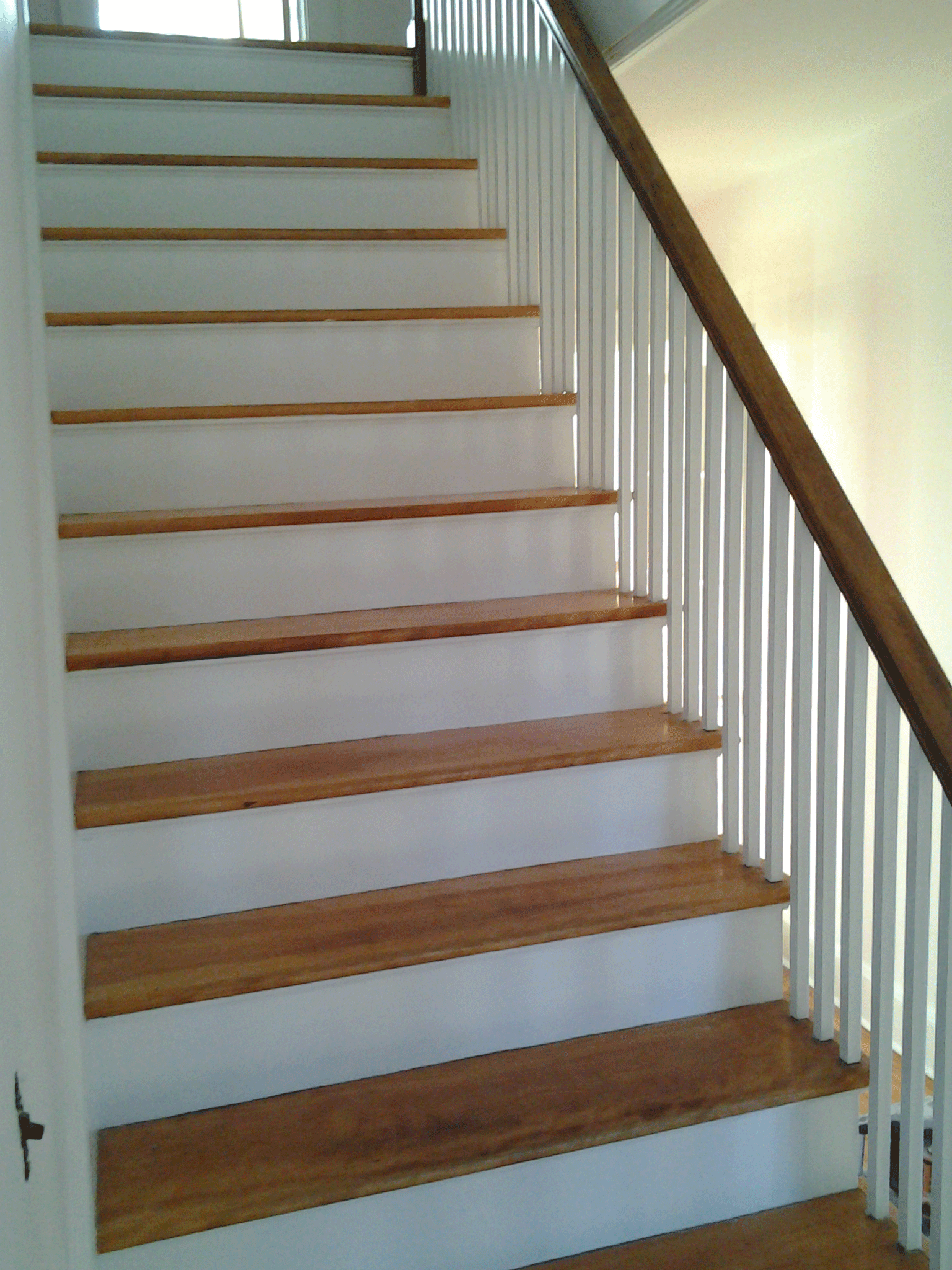 Exterior
Our services range from decks to partial exteriors all the way to complete homes. Click on above image for a more detailed list of our exterior painting services.
Interior
Our services cover small projects from a single room to full houses and everything in between. Click on the image above for a more detailed list of our interior painting services.